Misha's Testimonials: 
Student Testimonials:
Jean-Pierre Le Bourveau
Korey Niese…
Maria Sanchez…
&
Ed Kowalski
Sridhar Bunapuh
&
Myra Adelle
Abdull Asraf
Hey Misha, I just wanted to send you this testimonial about The Accelerated Results Mentors Training course and I wanted to tell you that this is something that is really missing from Elite Marketing Pro. You're very specific about how anyone can generate traffic for their links and also how anyone can use leverage to create great results. When I started my online marketing career I was searching all over the internet to find a source of quality information. This web site has everything you need to get started and have great results in a very short time frame. After I implemented some of your advices inside the training modules I finally started to generate leads and sales for my business.Thank you for sharing this great information.
Evan Dimitrakopoulos
https://www.facebook.com/vagelis.dimitrakopoulos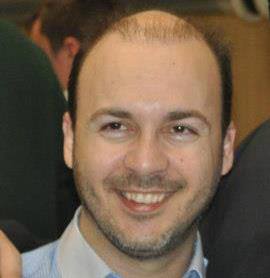 Mishas Solo Ad training has shown me some new things and I've been doing this for years. If you want solid email marketing/solo ad training Misha is your go to guy.
Joseph Latham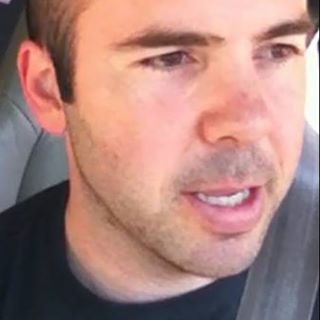 The information and strategies inside of Mishas "Solo Ad Success Formula" are crazy powerful if you have any interest in using Solo Ads to grow a profitable business. I've built lists of up to 50,000 subscribers, and all I can say is that I wish I would have had this information earlier… I would have saved tons time, energy, and money, and would have been much more profitable in my list building efforts if I had!
Justin Opay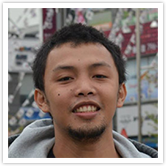 What's Working Now training feedback: