Why I Love "The Internet Marketing Lifestyle"…
Its actually not the money… although it seems like thats all anyone in our community ever talks about. Endless screen shots of commissions earned and hundred dollar bills flood your Facebook newsfeed, and most every squeeze page and sales letter promise endless wealth with little or no work.
Now we're smart enough to know it's all B.S., and to know that this business, like any other business takes hard work and dedication if you're to reap the rewards it has to offer. There's a steep learning curve involved, and then once you get everything setup, you still must be willing to dedicate 4-6 hours a day grinding away in front of your keyboard. It actually almost kinda sorta sounds like a real business doesn't it!
There is however ONE MAIN PRO that an Online Business can give you that NO OTHER business can…
…And it's exactly why I love the Internet Marketing Lifestyle SO MUCH.
That pro? Complete and total control over when and where you put in the work on your business. 
These last 2 months have been a few of the most profitable for me in my personal business, and in that time I've taken approximately 5 plain flights, and have run my business from New Mexico (where my best friend lives), Maui (my home), Vegas (where I attended the No Excuses Summit 5 event, and visited a friend), New Mexico again, and soon Maui again after I board my flight home tomorrow at 12:30 PM.
Simply put, NO OTHER BUSINESS could afford me the freedom to travel in the fashion I have over the last 2 months, YET STILL HAVE PERSONAL RECORD BREAKING MONTHS. 
And that's exactly why I love the Internet Marketing Lifestyle SO MUCH.
If you have the work ethic and the self discipline to cut out a chunk of your day towards singular focus on business activity, you can literally run your business from any nook, cranny, or tropical Island for that matter you so please.
Here's a photo of me in action back home on the beautiful Island of Maui HI, and theres a quick photo of the view I get to look at when I wake up each morning…
Here's me with Expert Marketer and good friend Michelle Pescosolido in Vegas and No Excuses… and then me having some fun on the strip with some friends. 🙂
And then here's a beautiful New Mexico night at the NMSU campus… (I don't have too many photos of NM, considering it's not quite as exciting :))
And to be clear, I'm no 7 figure earner. I'm not even a 6 figure earner yet, although I'm getting close to that goal and will surpass it by the years end. But the truth is, as long as you know basic Internet Marketing skills, you can consistently and predictably create a steady income that can support a lifestyle that VERY FEW individuals could, or EVER WILL have.
The freedom to work whenever you want instead of having a boss standing over your shoulder is amazing. The freedom to travel the world and run your business from wherever you want without the worry of having to be tied down to one place or another is amazing.
So today, I'd like to just remind you to do whatever it takes to get to the point where you can live your life on your own terms. Where you can choose when you want to work, and when you want to live. When you want to stay home, or when you want to travel. When you can live your life by your own terms. Step up, and make it happen.
To Success, Yours and Mine. 
Misha Wilson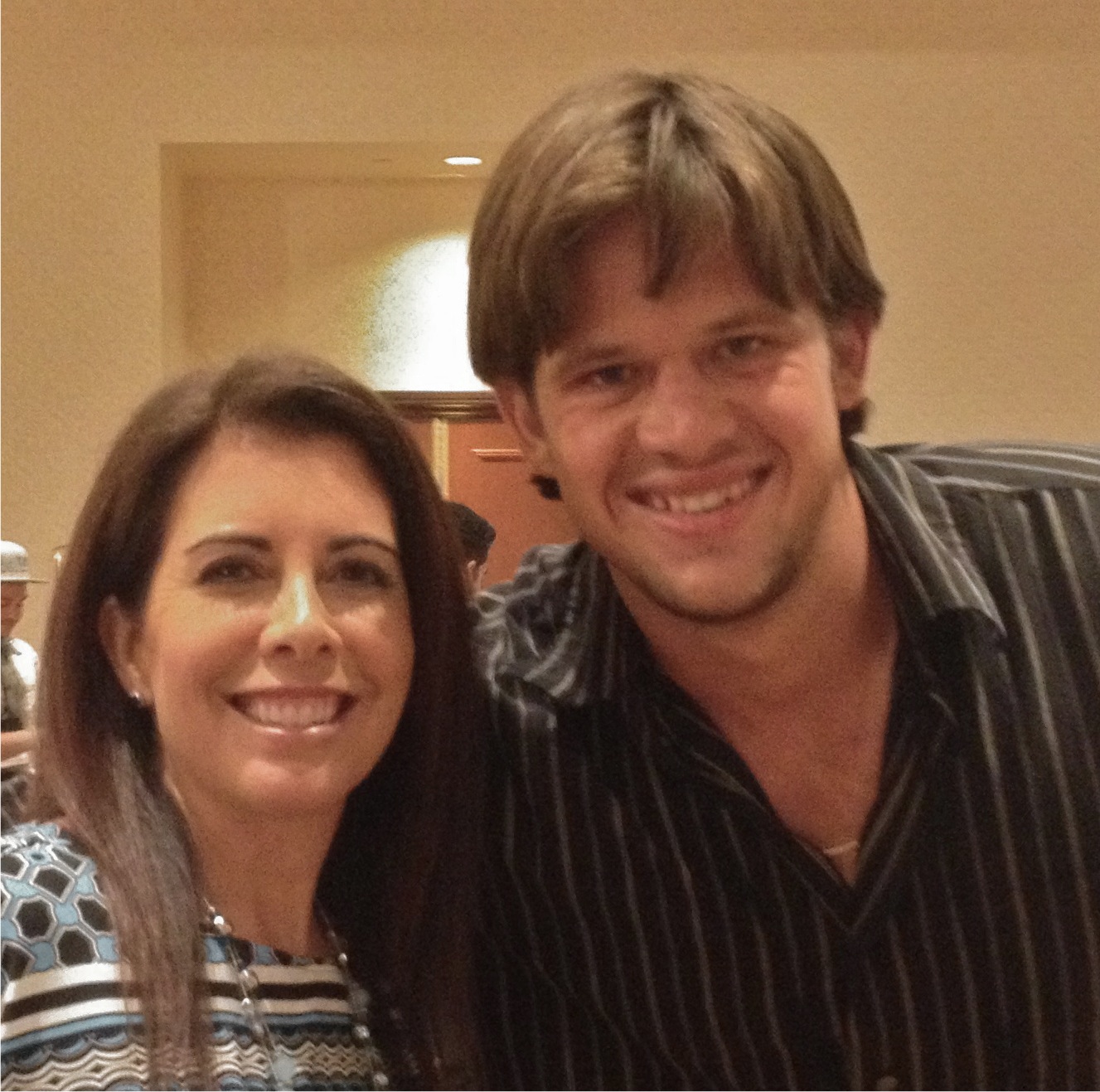 P.S. Have you claimed for FREE MP3 recording of the training I recently had with 8 figure earner Daegan Smith? If not, GRAB IT HERE. In the training Daegan reveals: What it takes to be the best of the best, how to immediately separate yourself from the masses, the ultimate enemy of focus and personal productivity, and the ONE THING that 3 of this 8 figure earning students, Jonathan Budd, Matt Lloyd, and Dave Wood have in common that is responsible for their results. Grab the MP3 HERE!